ASH SUCKING NATION!!!! we love you ash
ali says:
happy birthday asher fern ferns!!! its weird that i have only known you for two years because it feels like ive known you for so much longer... you are such a sweet compassionate person with so much love and generosity in your heart and i dont think ive ever met anyone whos ever been so intent on giving and loving. youve grown so much since i first met you and i think its so funny we learned we were both lesbians on the same day. solidarity... and im really excited to see how far you will go because you are so talented and creative and smart and innovative youre going to be so successful and i really want to be there for those successes! i love you so much my fellow kayaker and i hope your birthday is wonderful and you get all youve wished for and you feel the kayak love as strongly as we feel for you! happy birthday ash i love you!!!!!
aisyah says: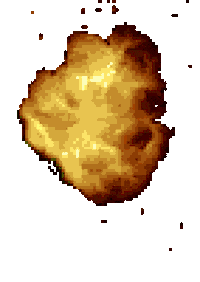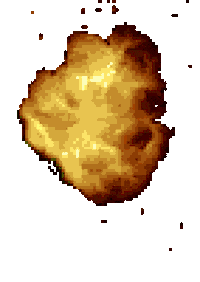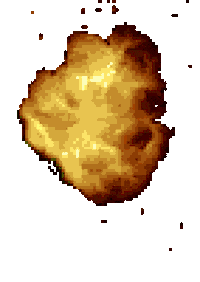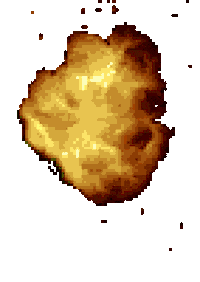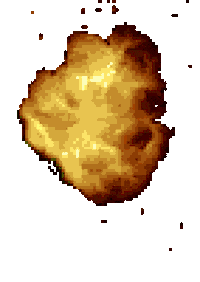 HI ASHYKNEE!!! MY DEAREST ASHER!!! HAPPY 7TH BIRTHDAY i hope you have such an amazing epic birthday for being such an amazing epic friend. seriously you are one of the kindest most generous people i have ever met and you know i really do just think of you whenever i hear the word friendly... like definition for friendly: [img of ash face]. i made a little image for you i think its in the misc page but i think you will know when you see it and i hope you like it cause i put all of my emotions... my LOVE... into it. you are such a smart lovely funny beautiful wonderful friend talented (more words i dont know of here) person and you are going to accomplish so much more in your lifetime i can smell it you talented little fellow... i hope you have an AMAZING BIRTHDAY and know that we all love you 💞💞💞💞💞
layne says:
ASHER FERNS!!!! it has been such a fucking honor to see you grow up and become the person you are now! i am even more excited to see how much stronger and kinder and confident you are in another year from now! you're one of my oldest friends and i seriously cannot imagine my life without you - getting to know you has been so formative and dare i say my basis on how i define friendship itself. i LOVE you and you deserve the world and i hope your birthday is just like the hatsune miku world is mine video but bass boosted and deep fried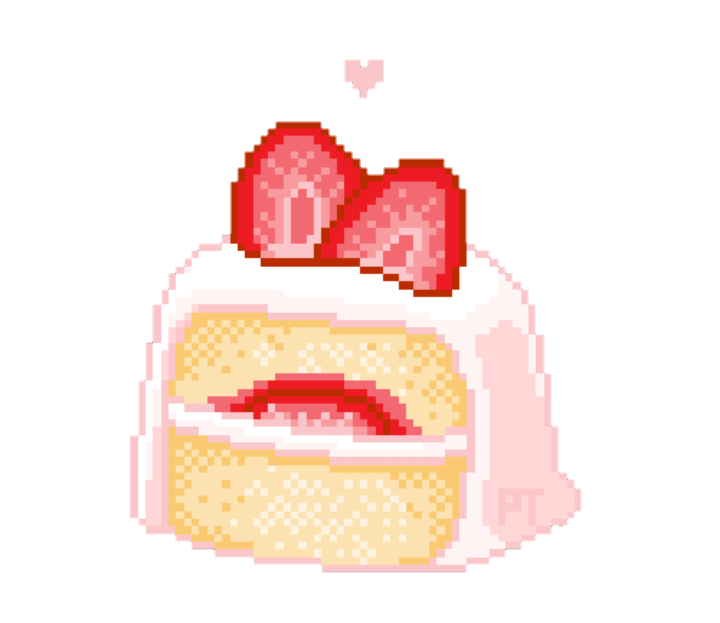 kamal says: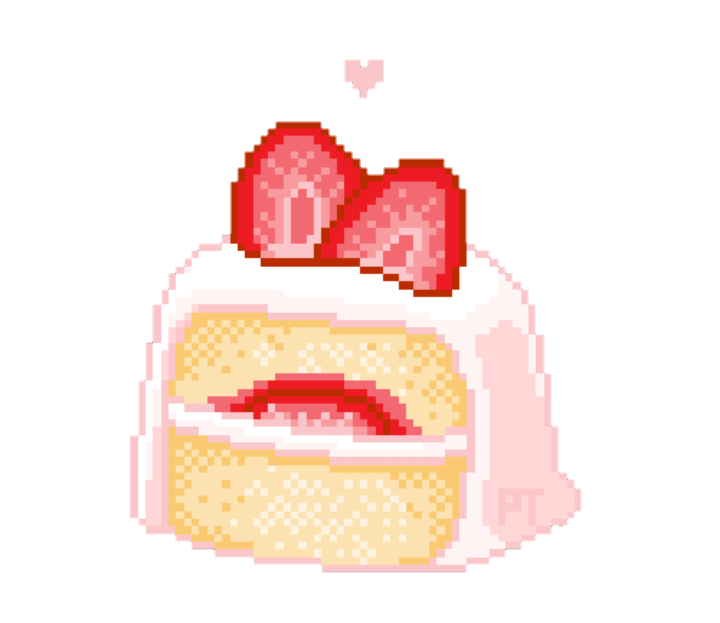 ASH!!! fucking fetus… youre only turning 17 now? grow up lmfao. NO BUT REALLY… gosh i dont even know where to start.!!! you are so bright and determined and quick to improve and i admire that so much about you. i think even people youve just met can tell you exude friendliness and love and youre just such a joy to talk to all the time!!! youve encouraged me to be much more comfortable and open with my love rather than keep up some sort of stale attempt at indifference and hoping the people i love know that i love them. i love you so much!!! youre going to go far and be happy i know it. take it slow enjoy the process! you have so much time on your hands dont sweat it. may this year bring you lots of success and joy!!
izzy says:
dear ash i love you a whole fucking much lot and i know i say this a lot but you really are an incredible shining light and i don't think i've met someone as kind, generous, and patient as you. someone as willing to give up so much of their time and energy just for your friends, asking for so little in return. you have such a good, good, bright soul, and it makes me happy when you're happy cause I KNOW you deserve it and i wish more than anything you took time out of your day to relax and chill and not worry because if you could spend every single moment of your life unburdened i think that's what you deserve tbfh AND you are so talented and smart and business savvy like i just KNOW you're gonna go places because you have this incredible drive when you're determined to do things and you have such unique perspectives and you really know HOW TO DO THINGS AND I HOPE YOU HAVE AN AESOMW BIRTHDAY AND MANY MORE TO COME
mei says:

ASH!!! happy fuckeg birthday!!! i cant believe i've known you for 4 years already 😳 youre such a good friend to all of us, so kind and thoughtful , and hardworking and compassionate .. you deserve to have a wonderful day today 😊😊 and i hope you know we all love you!! 💕💕💕💕
(kamal authors note: im laughnig so hfucking hard at the italicised emojis they look like theyre caught in a wind. ok carry on)
TABLE OF CONTENTS: